The purpose of this website is to provide information about the Whooley Questions for depression screening.
A positive test (~95% sensitivity) identifies patients who may benefit from further evaluation.
A negative test essentially rules out depression.
The Whooley Questions (~65% specificity) cannot be used to diagnose or measure the severity of depression.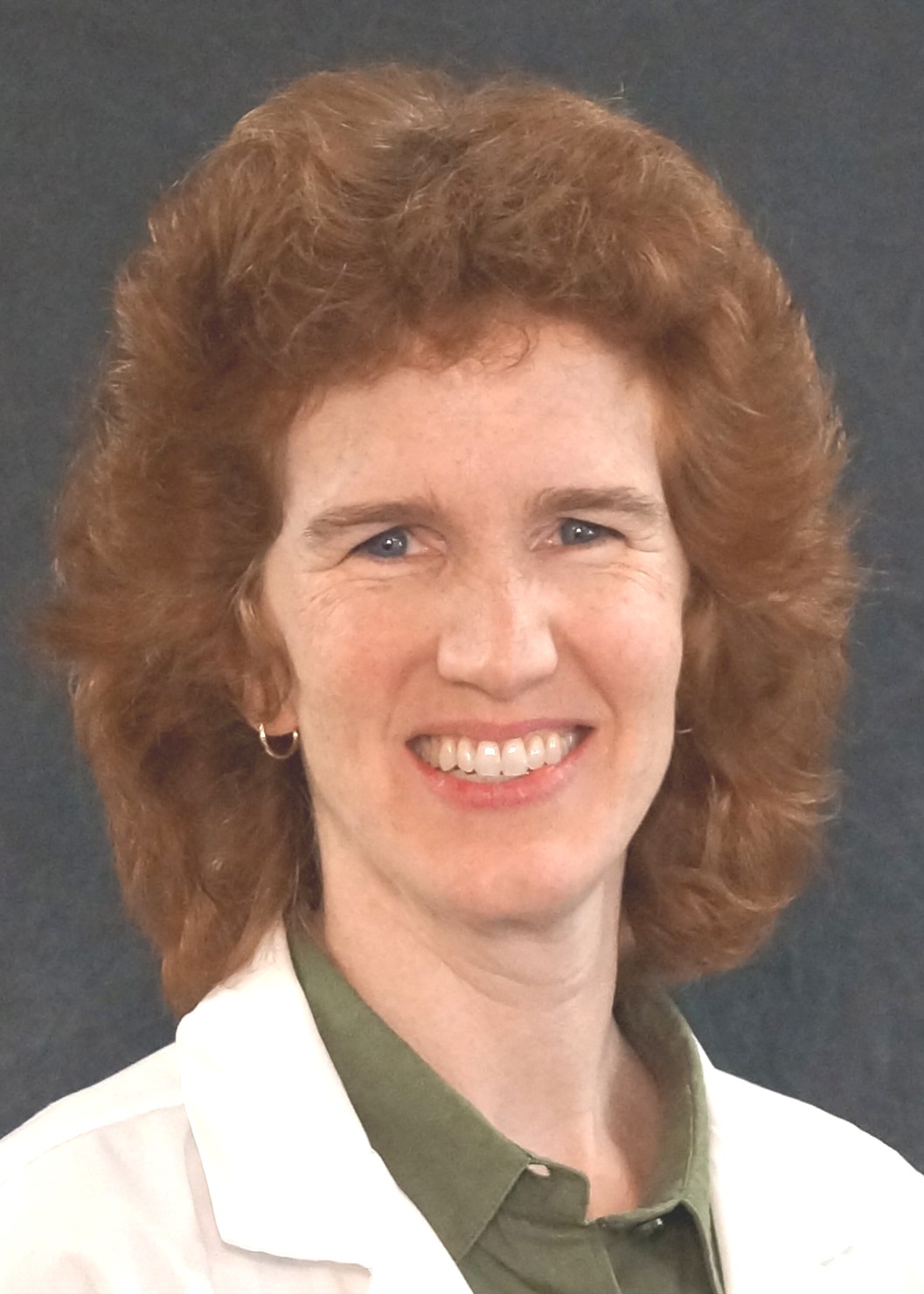 Mary A. Whooley, MD FACP FAHA FACC
   Professor of Medicine, Epidemiology and Biostatistics
   University of California, San Francisco
   Director, Center for Healthcare Improvement and Medical Effectiveness
   4150 Clement Street (111A1) San Francisco, CA 94121
   profiles.ucsf.edu/mary.whooley
   chime.ucsf.edu